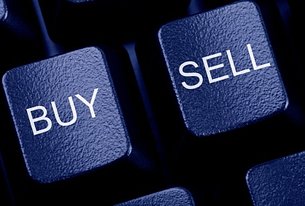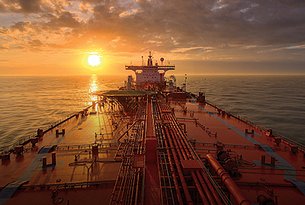 Ship Sale & Purchase
We connect and arrange sale of ships of all kinds by inspecting the vessels and keeping the database updated
We handle second hand sale & purchase of ships and assist our existing clients as required.
We are buyers for ships that are up for scrap and provide end to end solution until the scrap yard
---
Trading
Oil Trading - Clean Products, Fuel Oil, Palm Oil from ASEAN range to Indian Subcontinent.
Aggregate (Blue & Black Stone) - We deliver CIF to any part of the world
Coal - We can deliver CIF of low and high grades from Indonesia to rest of the world
Chemicals - Palm products
---
Ship Broking
We provide a comprehensive service for employing the vessels and providing the best possible commercial management / Ship Broking / consultancy for your ships
We take utmost pride in our ability to generate superior returns to our clients and partners when employing their vessels in our fleet.
---